Custom Built Furniture
We offer our services for custom made hand built furniture. Our process starts with an in-home consultation to get your ideas of what you would like for your furniture. We can use this time to understand your design tastes so we can best fit the piece to you and your home. We then enter a design stage. This can take some time while different designs are created to give you more options to choose from. The designs will be presented to you for your consideration and if one is decided upon we start to craft your dream in our studio.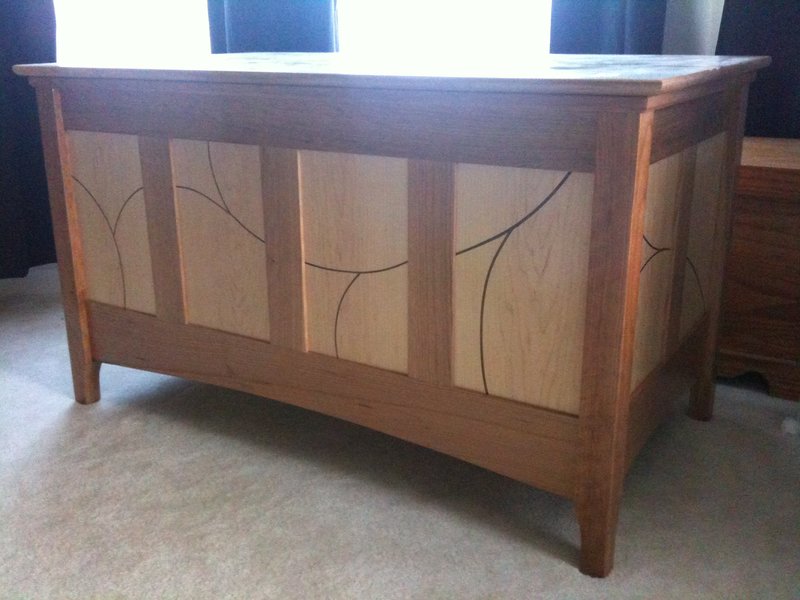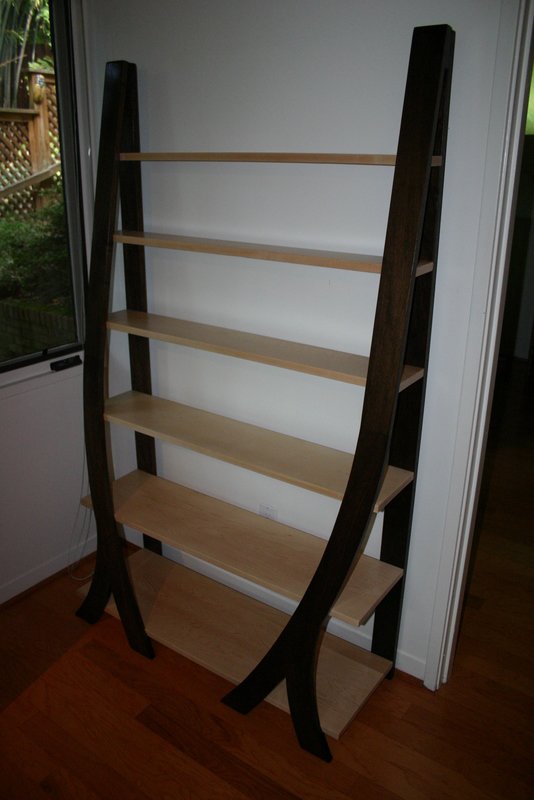 Heirloom Tall Clocks
Upon special request we create Tall or otherwise known as grandfather clocks. These are hand made and are built to last generations. The clock movement is brought in from Germany and is of high quality.